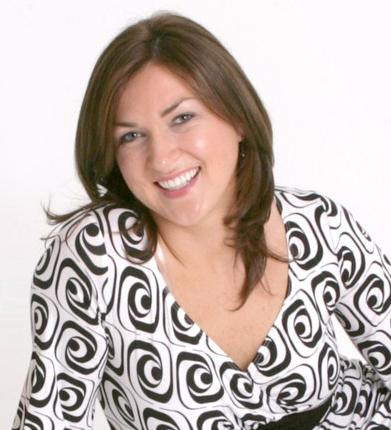 I'm Rosie Dunne and I operate under the banner of 'About Marketing'; a Marketing Management and Consultancy Service operating from a Kilkenny base. If you have a business with plenty of marketing opportunities to seize but don't have the time or in-house marketing staff to get required projects off the ground, I can offer you an effective outsource marketing solution. Appoint me as your flexible marketing manager, working only the hours that are required to oversee and/or take care of your marketing requirements including social media, web and other online and offline advertising, direct mail, media buying, internal or external communications, project or event management, local PR, and management of your general marketing and print requirements. I can also assist with creating business plans, drafting applications, writing award entries and creating presentation slides for important pitches etc.
In terms of my experience, I have an honours Marketing Degree from DIT (and Trinity College Dublin). Over 12 years I worked in various marketing roles in the former First National / First Active (now part of Ulster Bank) and GE Money (formerly GE Capital Woodchester). I moved on from the role of Head of Marketing at GE Money to set up About Marketing in 2007 and have since enjoyed working with many local companies, government agencies and other bodies across the South East.
Thanks for dropping by and if you've any questions, please don't hesitate to contact me!